Thriva empowers people to proactively manage their health through finger-prick blood tests you can take at home. We are working with Thriva to establish the brand and its founders as a leading voice in the health-tech market, supporting them with media strategy, events support and campaign development as they create and launch new products and services.
In 2018, we hosted an exclusive influencer event to launch the company's partnership with restaurant and software company, VitaMojo. We invited media and influencers to an innovative dining experience, where the likes of Shona Vertue, Alice Rickard, Rosemary Ferguson, and senior lifestyle writers from The Sun, The Guardian and Forbes were served a personalised meal based on their blood. The dinner delivered a reach of 544,336k on the night through 57 social posts with follow up articles across national and health titles.
Provenance was one of the first companies in the world to use blockchain technology in supply chains. We've worked with the company and founder Jessi Baker since 2015 on communications strategy and media relations. Provenance has appeared across the BBC, Financial Times, Fast Company, The Guardian, WIRED magazine, The Spectator, The New Scientist and others.
In 2016, Provenance proved its ability to work with global supply chains via an international pilottracking tuna through the Southeast Asian fishing industry. It has since worked with the Co-op, with the Soil Association to enable shoppers to trace organic food from supplier to shelf and with Unilever, Sainsbury's to create a system to link supply chain traceability to trade finance – rewarding transparent, accountable supply chains.
Provenance is one of NESTA and The Observer's 2016's New Radicals, is part of the Ellen McCarther Foundation new CE100.
Founded in 2015 by Dr Jamie Wilson, an Imperial College dementia specialist hometouch is the world's first preventative brain health platform. With its end to end technology, it provides 35,000 hours of home care each month and is improving the career prospects of carers with better pay and more control.
We are working with Dr Jamie Wilson and hometouch to campaign for better brain health and drive support for a technology-enabled, preventative approach to meet the growing demands for social care. We are supporting the business with a programme of media relations, thought leadership, events and partnerships with key organisations.
"The team at Catch have been fantastic. Super enthusiastic and knowledgeable and able to understand the subject matter really thoroughly, but also very strategic and tactical in their efforts which has helped us increase visibility very quickly in a competitive space."
Dr Jamie Wilson, founder, hometouch
One of the world's best known automotive brands, Jaguar Land Rover has recently embarked on its journey into the future of travel. Its spin-out company InMotion was developed as a standalone business, set up to create and incubate start-ups with the autonomy to innovate at a pace.
We were engaged to work with the existing team to establish a strong positioning, messaging and compelling narrative for the new brand that would bring its story to life and set it apart from competitors. We developed the concept, messaging and content in preparation for the launch of the business which is now used across all communications.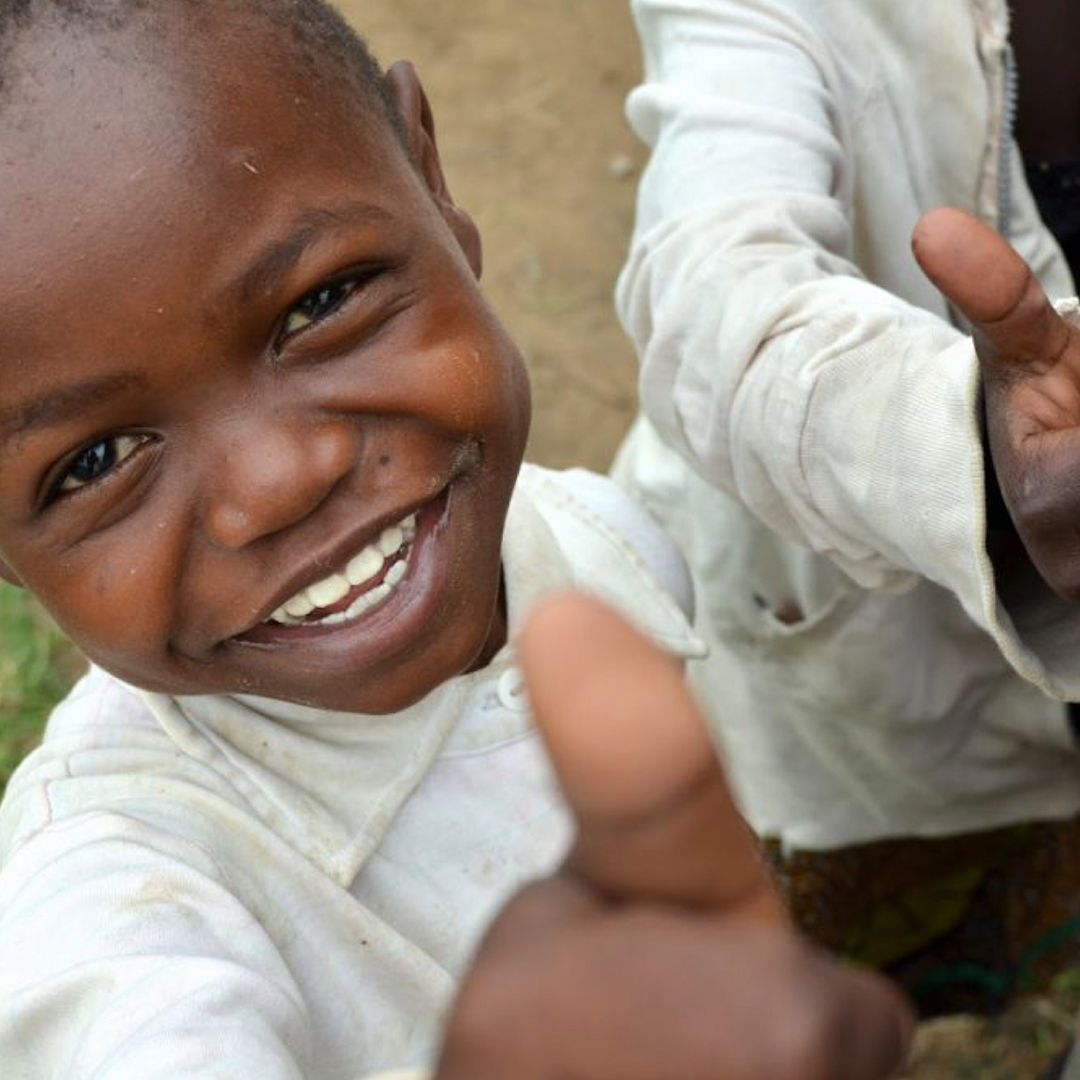 Child.org is an international children's charity at the forefront on innovations in the third sector, with social enterprise at its heart. With a focus on improving the quality of life of children, the charity is committed to a holistic approach which addresses every part of a child's circumstances – from food to shelter, and education. Child.org is committed to pushing the boundaries of the accepted third sector approach and has launched groundbreaking programmes including its Charity Apprentice course, which offers training for a career in the third sector and the Charity Concierge programme created with Festival Republic.
We work as strategic consultants for Child.org. We are currently supporting on a food-focused engagement campaign for Autumn 2016 and have previously supported across projects including a comprehensive rebrand, and promotion of these new social enterprise products.
Founded by energy industry veteran and serial entrepreneur, Chris Bowden, Squeaky is one of a number of 'entech' startups transforming the energy market. We have worked with Squeaky from launch, running an ongoing programme of media relations and thought leadership to establish its voice in the energy and SME sectors. Squeaky has since been profiled on BBC News, The Daily Telegraph, City AM, Fast Company and across energy and sustainability outlets.
Made entirely from parachute silk, Kalita designs are all hand-dyed by artisans using time-honored methods. The dresses have appeared on the front cover of Vogue and are stocked in Matches, Farfetch, Harvey Nichols and Net a Porter to name a few.
The brand has amassed a cult online following, with influencers around the world sharing their images of Kalita dresses across Instagram weekly.
In order to maximise the opportunity online, Catch were briefed to manage Kalita's social media strategy, driving brand awareness and online following. We manage social content, community engagement and influencer relations day-to-day while offering ongoing support with brand messaging.
We work with model turned nutritionist Rosemary Ferguson on media strategy and to promote both her working week meal plan The Five Day Plan and her Harley St clinic. Rose is also co-founder of Pure Filth with chef Gizzi Erskine. She has received coverage in Glamour magazine, profiles inLondon Evening Standard and features in PORTER, The Daily Telegraph and The Daily Mail.
Kalo is a technology start-up providing a solution to allow big businesses manage the people they work with. Founded in 2014, the company has achieved rapid traction, closing significant funding rounds and expanding the US. We ran a PR campaign to support Kalo and its founder, Peter Johnston, throughout this phase achieving coverage across titles including The Wall Street Journal, TechCrunch, The Times, The Daily Telegraph, City AM, Tech.eu and various start-up and enterprise titles.
Zing Zing is a food delivery start-up offering a healthy spin on Chinese takeaway. We worked with the company's founder, Josh Magidson to support the company's Crowdcube crowdfund with a targeted media campaign. Coverage was secured in The Daily Telegraph, The Daily Mail, Business Insider and various start-up and enterprise websites including Startups.co.uk and Real Business.
The campaign saw a record-breaking overfund, smashing through its target of £350,000 to reach £1.6m. We also worked with Zing Zing to build brand awareness, through influencer campaigns and product placement securing coverage on Heart and Capital FM.